My Lil Fanfic
A downloadable game for Windows and macOS
My Lil Fanfic is the world's greatest/first/only/most wholesome fanfic writing simulator. Never before have players been able to experience the creative processes of an author of fan fiction so directly and so viscerally.[citation needed]


Features
admiration and affirmation
nostalgia if you ever spent any time on fanfiction.net in the noughties
a responsive environment
so many meaningful choices, folks
"family friendly" and "saucy" (18+ only!) variants
Originally prototyped in 48 hours as part of Blushbox's Heartbeat Game Jam by:

jae - programming & everything not covered below
ruqiyah - wordsmith & fanfiction anthropologist

Juniper - love consultant & wordsmith

Nic Wechter - CG Artist
Further development by jae and ruqiyah.
Special Thanks to damon, george, saf, lexie, torbjorn, paul, Blushbox, Freeplay, NZ Games Festival, Playdate Popup and all our fanfic authors.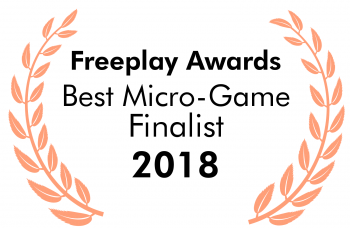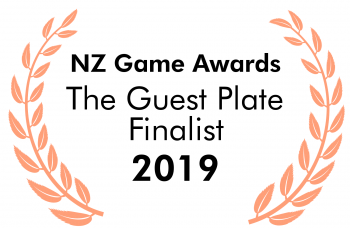 Exhibitions
exhibited at the Australian games conventions AvCon (Adelaide) and Gammacon (Canberra).
shown at the National Young Writer's Festival as a last minute addition to Freeplay's Playful Spaces showcase.
demonstrated at SXSW as part of the Australia House Showcase and at GDC after the Romance and Sexuality in Games Roundtable.
shown at Playdate Popup 2018 in Los Angeles
exhibited at Wellington Museum as part of New Zealand Game Festival's Level Up Exhibition of Finalists for the NZ Game Awards.
FAQ

Where is the family friendly Mac build? My children are crying.

The abyss ate it. This was very distressing for all involved so please do not inquire any further.

Install instructions
Please only download the "Saucy" build if you are 18+. We trust you.

Download