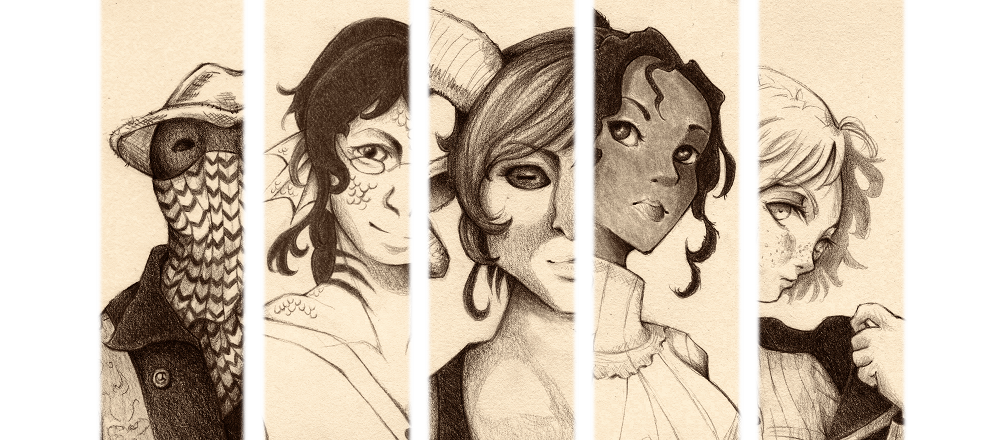 if not us
New build of if not us released
---
Wow! Six months since if not us was originally released!
I exhibited if not us at a convention last week (and will be doing so again at another convention next week!) and created a special build with a main menu for exhibiting. After hearing people's thoughts I decided to rerelease the full game in the same, so now instead of a seperate .exe for each story they all come bundled up and are accessible from a main menu. The other main changes in this build are:
Improved loading times
I've had some people comment that they'd like to be able to go back and check particular passages from Apollinariya's story after playing other stories, without having to uncover them again - now you can! Apollinariya's story can now remember which passages you've seen, so now you can close the program and revisit later and still have access to the same table of contents.
Alemayehu's story now needs to be unlocked by playing through other stories first.
Let me know how the new build goes for you! Hope you enjoy!
(also another update 24 hours later: by popular demand, there's now an experimental browser build. Let me know how it goes)