first date/can't relate
You're going on a first date! Take it seriously!
first date/can't relate is a short rom-com visual novel about getting into character and going on dates.

The browser build above is experimental and has minor audio/stutter issues. Please download if you can.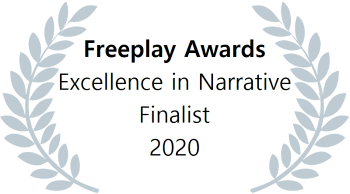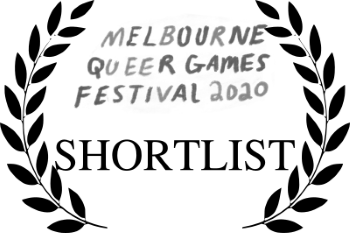 Responses
...casts a light into that beautiful and playful side of partnership. - Cuauh, from Sydney.*
... perhaps the most authentically Canberra game in existence. - Damon, from Adelaide.*
...CLASSIC AUSSIE GAME - Saf, from New Zealand.*

... a source of national pride. - David, from Australia.*
* They are my friends.
Features

DIY romantic chemistry: billionaire meets never-been-kissed? Bad And Dangerous To Know meets straight-laced officeworker? Mix'n'match your favourite dynamics!
Includes authentic Australian experiences:

Bunnings sausage sizzle
Pushing trolleys into stormwater drains
Chiko rolls. Calippos. Paddlepops.
Pulling trolleys out of stormwater drains

Did You Know: Canberra is the capital of Australia
Original soundtrack by Memphre

Install instructions
Download the appropriate zipped file, unzip the folder and run the application!

If you haven't played many visual novels before, you might find the Manual.html file useful. If you have played visual novels before, nothing new here.
Download